Not as water-resistant
as you thought it was?
Whether you're concerned about a few drops of H2O that may have landed on your device, or if it did a swan dive into the pool, we're here to help. If the board of the device is not cleaned thoroughly, corrosion can start within 24-48 hours. The sooner your device is brought into a repair shop, the more likely, and less expensive your repair could be.
Going out of the country? Just want the freedom to go to any carrier of your choosing? Whatever the reason, we're able to carrier unlock your device for use on most international networks. *Certain devices may not be eligible for unlock due to technical network limitations.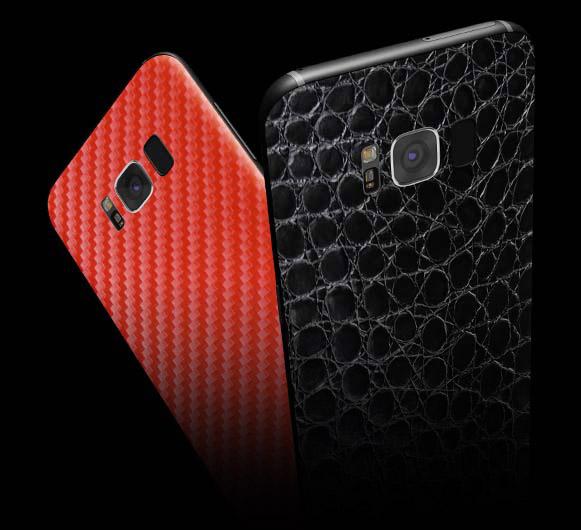 Custom device protection optimized for your needs
The only thing better than a repair by our team, is not needing one in the first place. Our wide range of custom wraps and protection-focused accessories will keep your device secure no matter where life takes you.